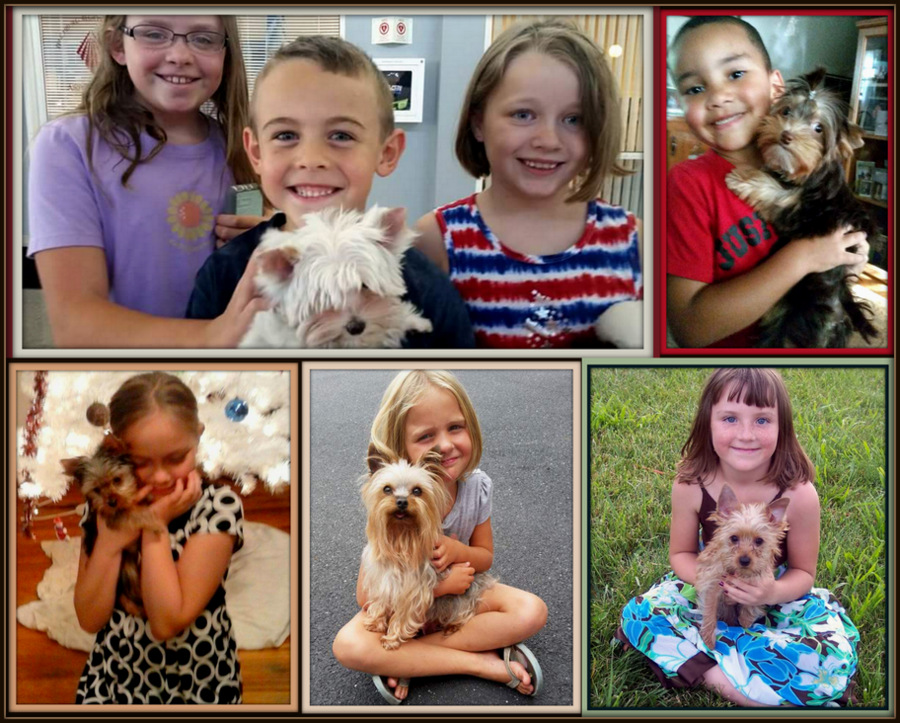 Here are collages of our Yorkie puppies that have gone to loving homes.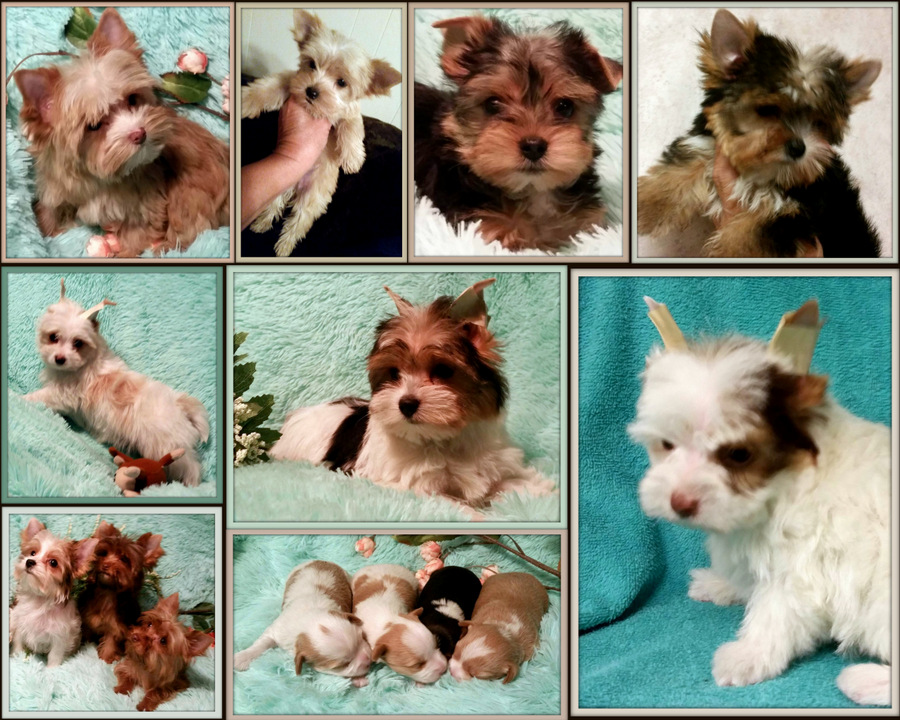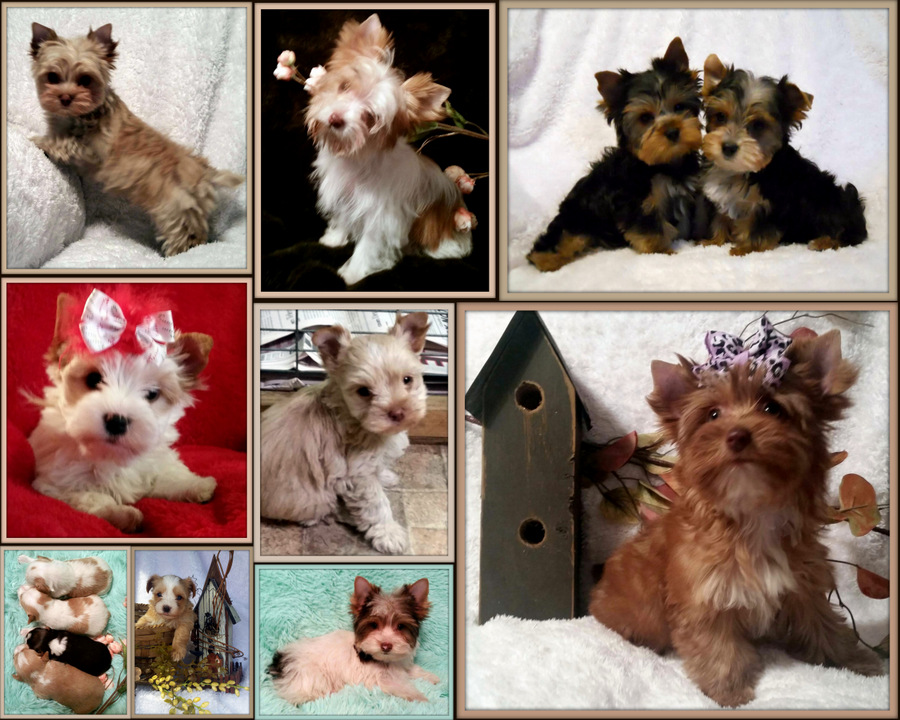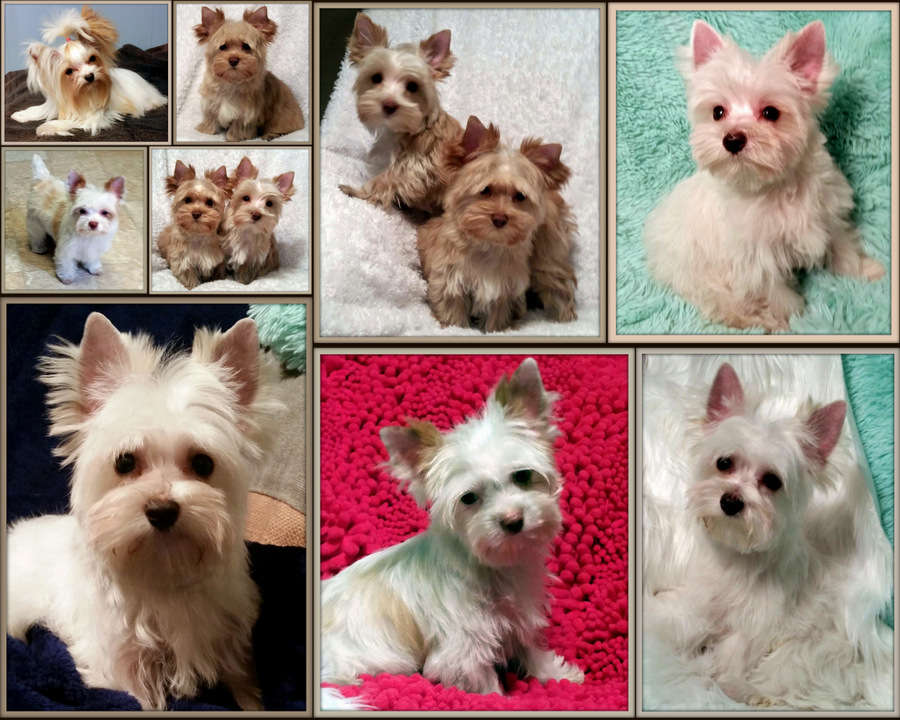 Fanci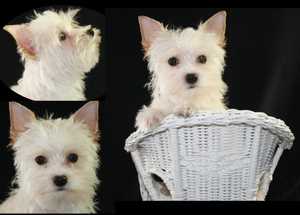 Andrew with Chewy
Christmas Surprise
Andrew Lawhorne and his new Chandler Run puppy Chewy enjoy the season together. The Lawhornes are delighted with their new family member!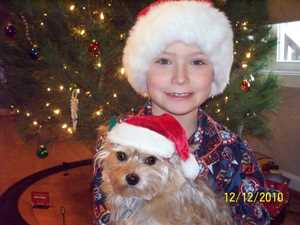 Colorful Puppies
Parti Pups
What a beautiful pair of Chandler Run parti puppies in the arms of their happy owners, Sarah and Jessie.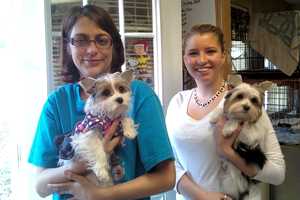 Sassy/Camelot's Puppies
Parti Female
This awesome parti went to Teena Currie of Texas Star Yorkies and will be added to her breeding program.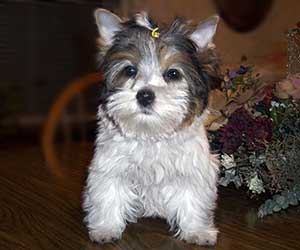 Beautiful coat
Tiny face
short back, cobby body
Charting to be 6 lb
AKC-reg